5 Star Doggy Inn standing for safety, friendly and homey environment,

with individual attention for each guest

Our facility is graded "A" by Los Angeles County Animal Control since opening day in 2004

You are always welcome to take a tour in our facility during visiting hours
Our beautiful 8000 sq.feet dog hotel is fully climate controlled and has home like atmosphere

Our playarea combines 3000 sq.feet inside area

 and 3000 sq.feet outside, with artificial grass and splashing pools on hot summer days.

For our tiny guests we have a separate baby playground. 

Each guest of our hotel has a private room for dining, napping or night rest

We are welcoming any diet. Our kitchen is fully equipped and we can provide any special diet, even for very picky eaters

 Each room includes bed and bedding, but  you are welcome to bring your dogs favorite bed and toys for the comfort of  your pet in their individual room.

We are always happy to arrange grooming for your dog during their stay in our hotel.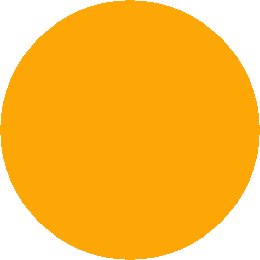 Call us today:

 (310) 670-5200