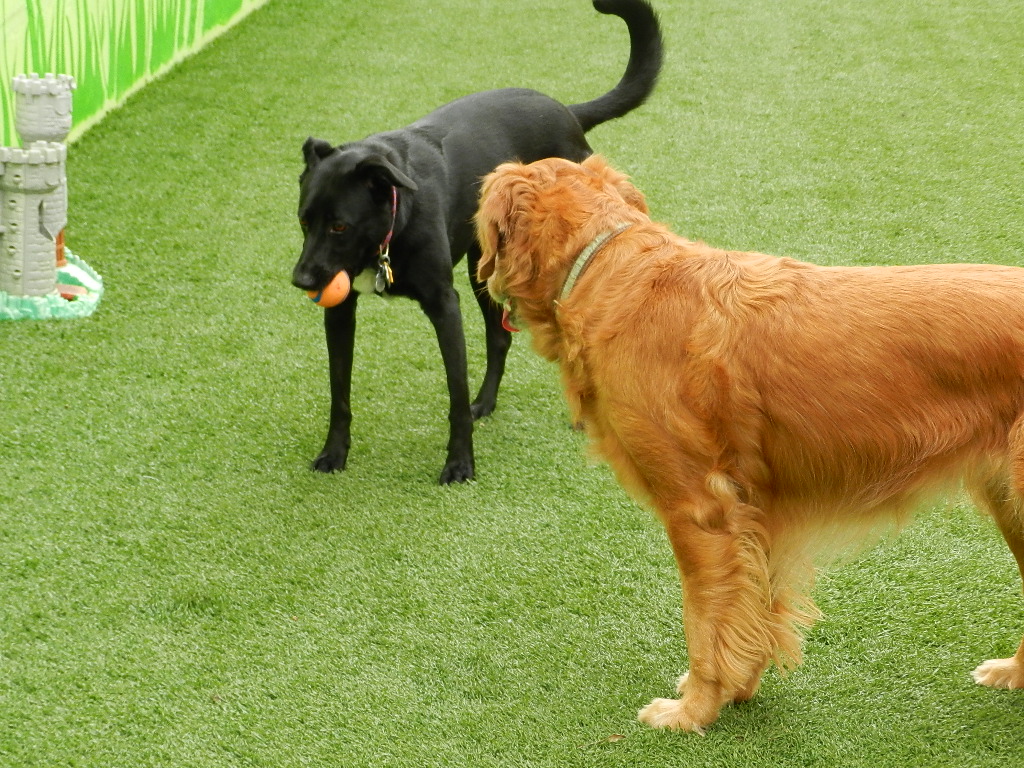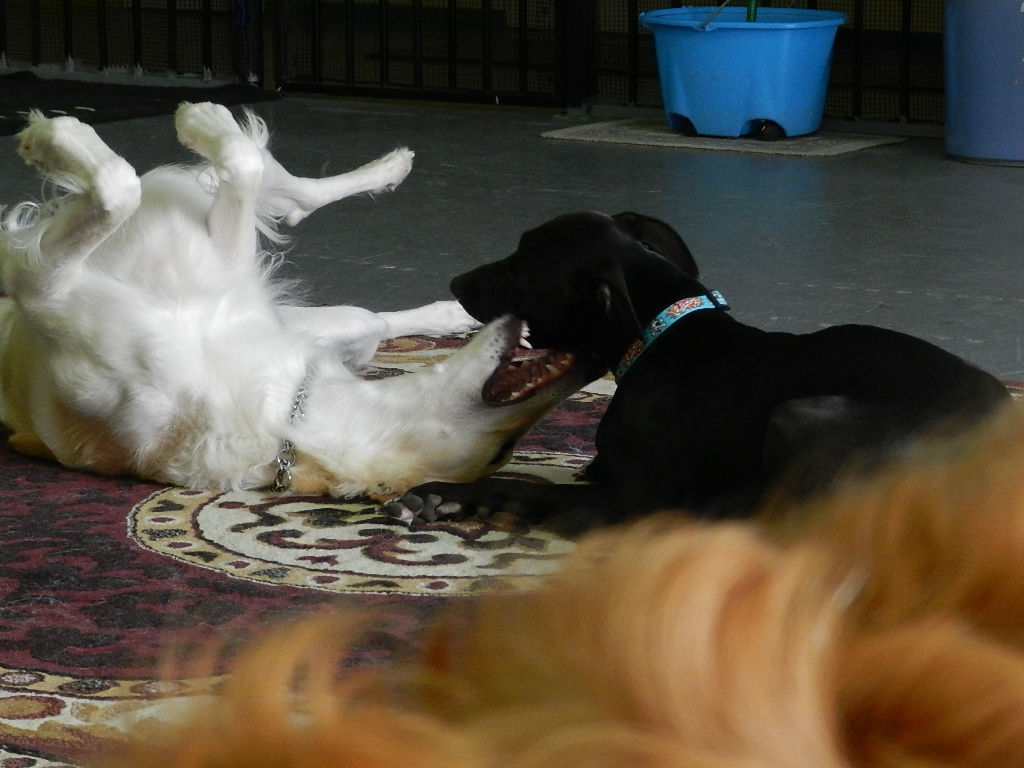 5 Star Doggy Inn

Luxury hotel for dogs

You are a busy owner, long hours at work, no time to walk and exercise your best friend?

Dogs do get lonely when you're at work.

Doggy daycare is a fun way to beat boredom and get exercise at the same time.

Your dog will play with friends, chew toys, play catch, run around without a leash in a totally safe environment.

We group dogs by size and temperament.

Our well trained staff is always supervising  play groups.

During the day your dog will enjoy nap time in their individual  rooms with fresh bedding and their favorite  toys.

To enroll your dog to our Daycare program,

519 Hindry Av.

Inglewood, CA 90301

ph.: (310)670-5200

fax: (310)670-7316

Half  day ( up to 5 hours)  -    $ 16.00

Full day (more then 6 hours) - $ 32.00

Discount : every 11th visit free.

Doggie Day Care open 7 days a week.

     Monday - Friday         7 am - 9 pm

     Saturday - Sunday     7 am - 8 pm